We save hundreds of babies every year — but we need your financial support to make it happen.
Consider partnering with us and be a part of saving babies and changing lives.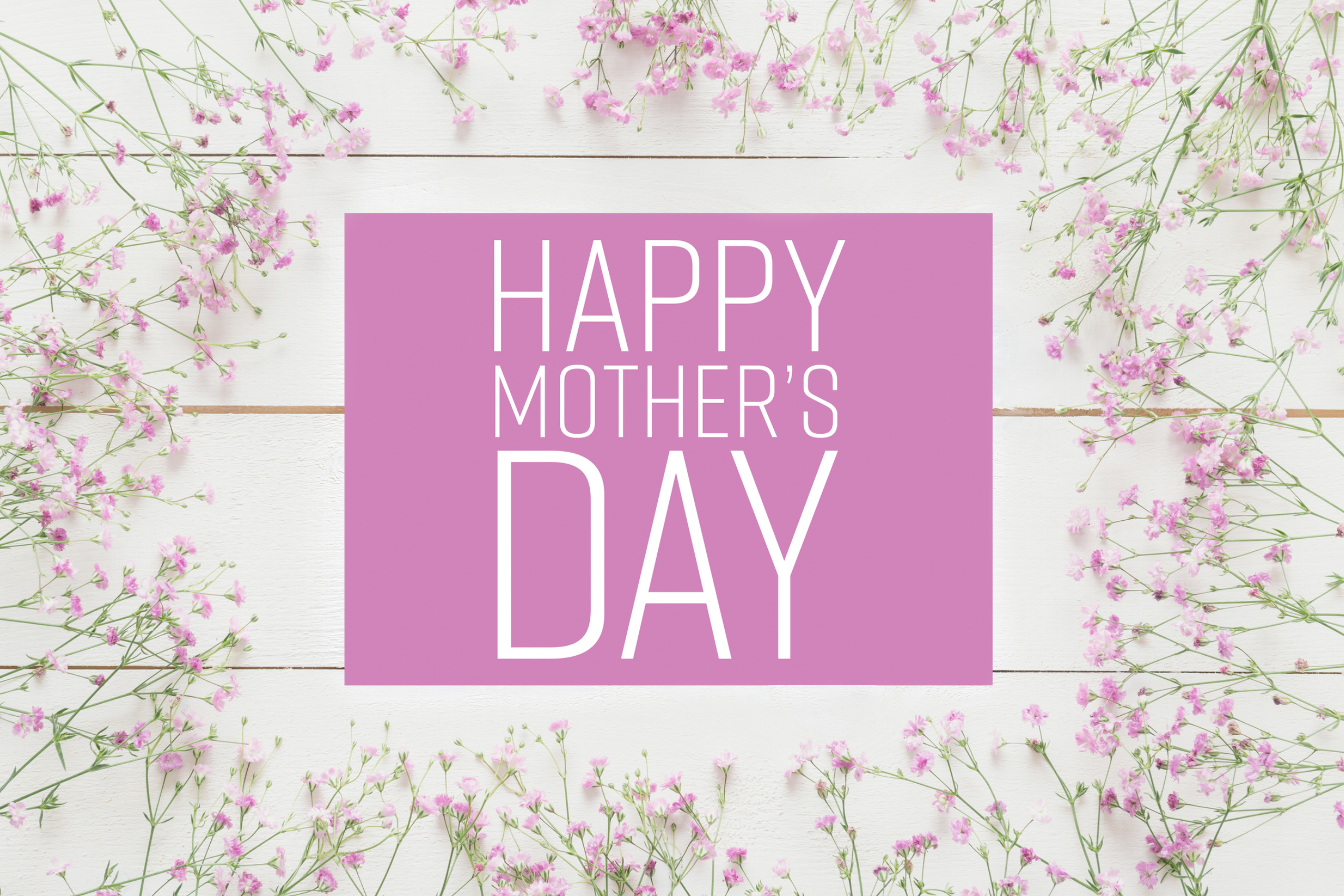 Help us celebrate that special bond between a mother and her child. In honor of Mother's Day, please consider donating a gift that will help local mothers in the area. Click the link below to donate.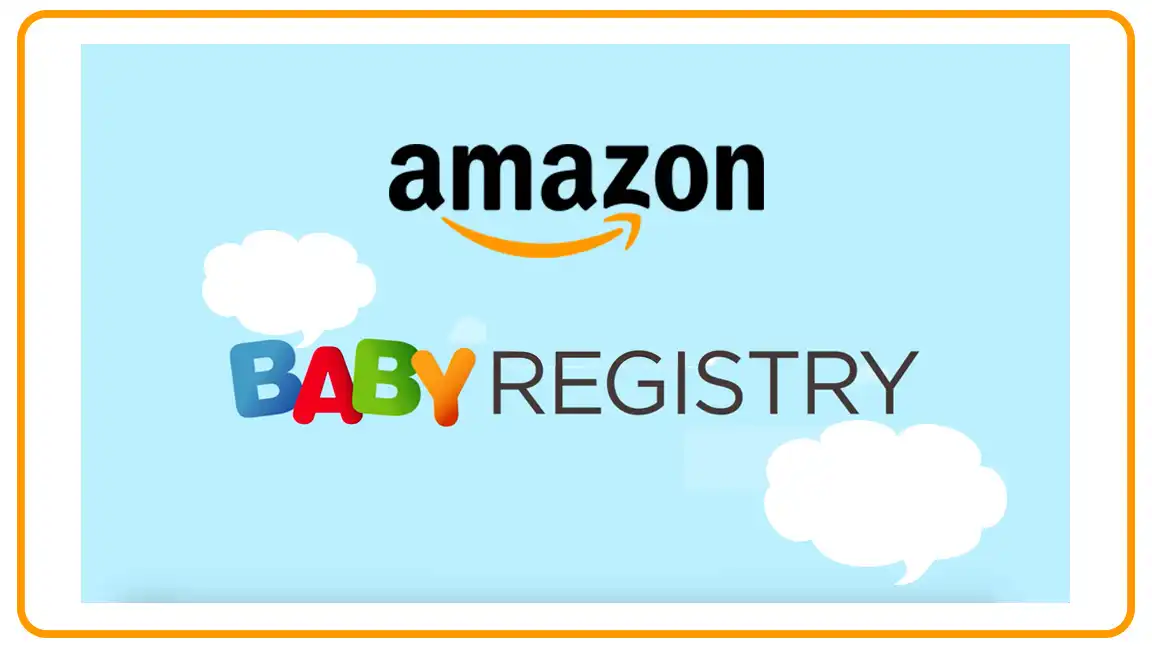 *Note: Items are shipped to our central administrative office in Dayton. Thank you! Click here to check out our Amazon Baby Registry under ENLC (first name) Boutique (last name).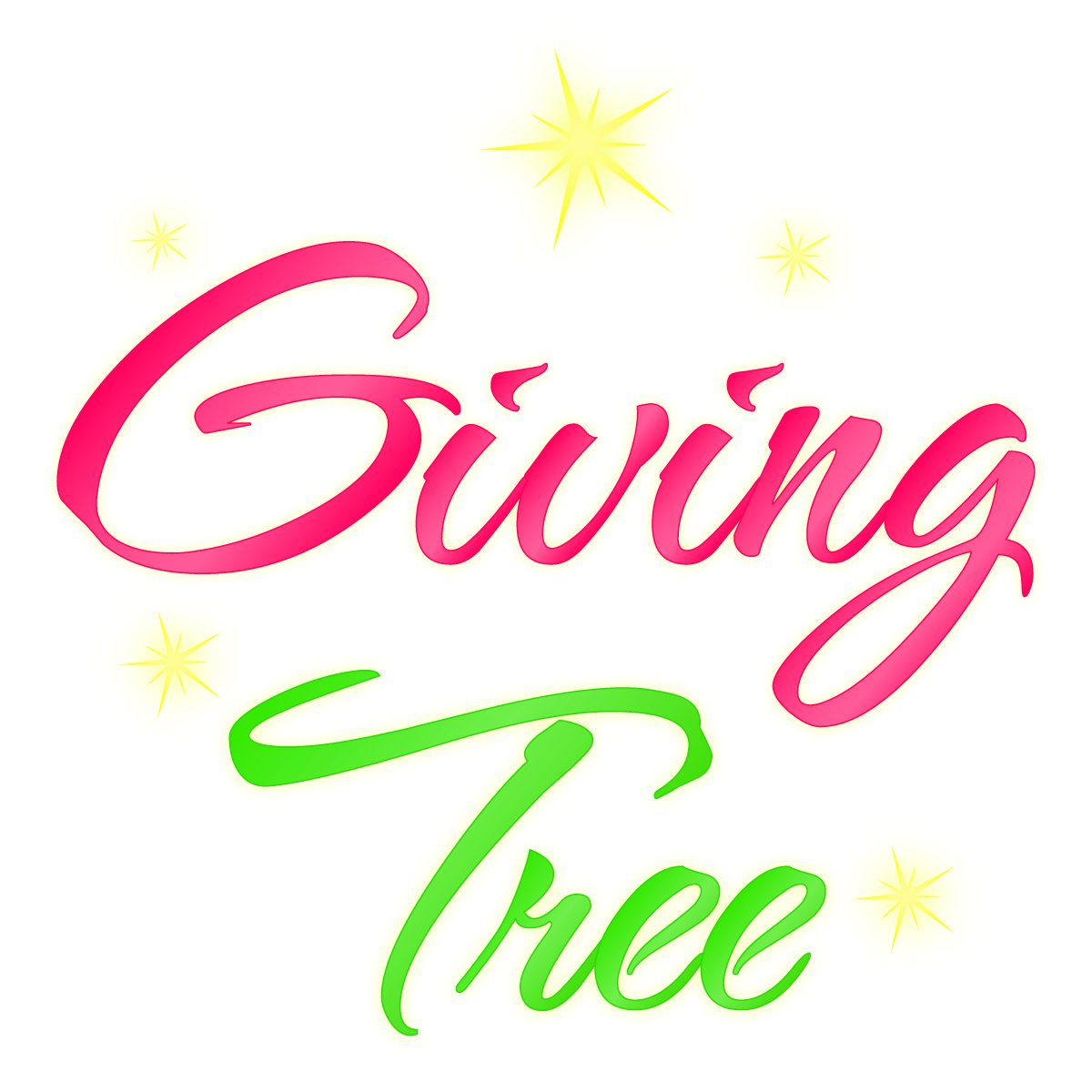 November-December: Ornaments or "wish lists" are provided for your family or organization for individuals to select and purchase items needed for our boutiques.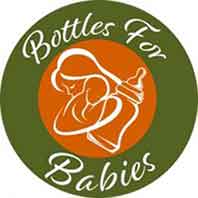 Host a local campaign. We provide bottles to fill with coins, bills, or checks to help save and enrich lives. Participants return "filled" bottles at a designated time and location.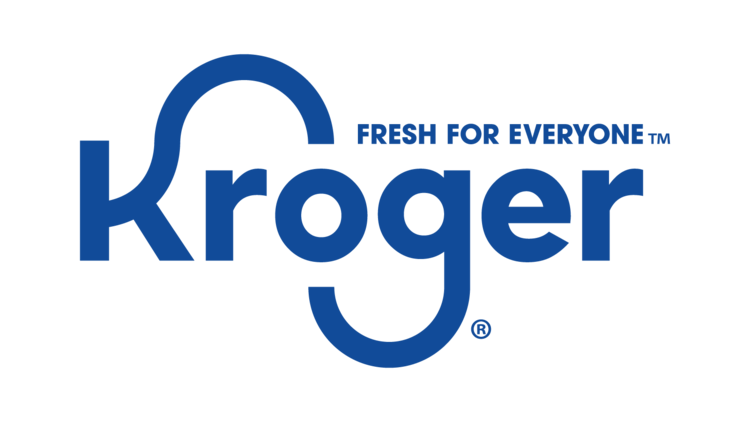 Shop at Kroger to support Elizabeth's New Life Center's life-saving work with a portion of the money you spend on groceries. Please follow this link and choose 82709.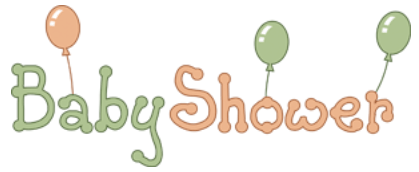 Have your organization hold a Baby Shower to collect items needed for our boutiques. Perfect event for groups of any size! We will provide a wish list of needed items.

You can either purchase online and ship the item directly to us or you can find us in-store at the baby registry kiosk under ENLC (first name) Boutique (last name).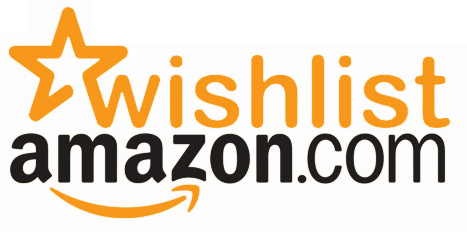 Do you shop at Amazon? If so, you can support ENLC. Amazon Charity Wish List, which lists our nine Women's Centers' greatest needs. It's like a baby registry only easier!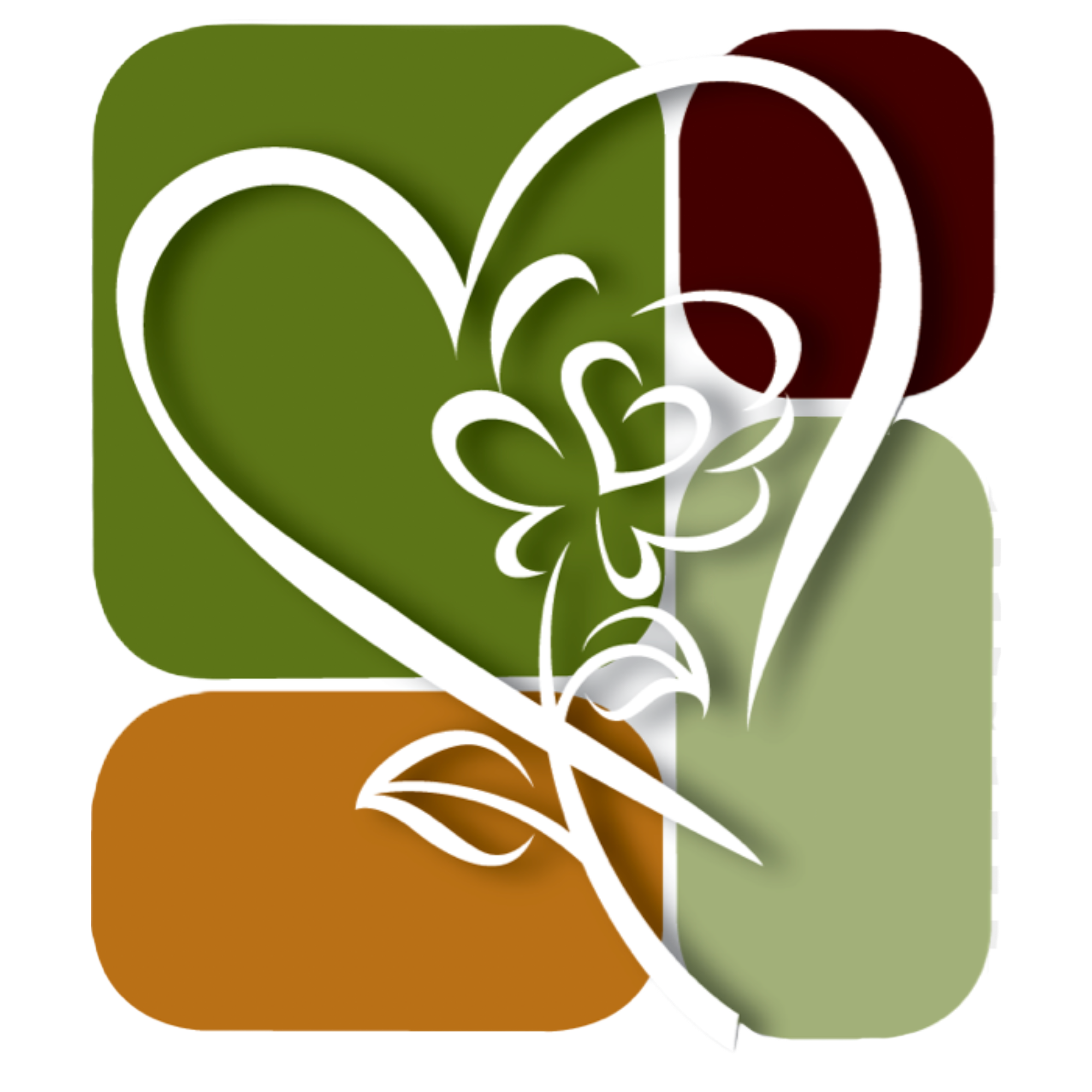 Our volunteers span all age groups lend their experience and expertise days and evenings, weekdays and weekends, regularly or occasionally, depending upon their availability.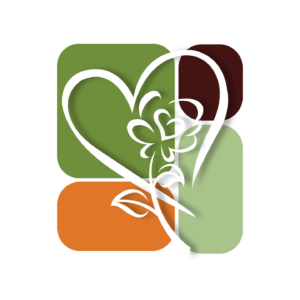 Sign up to get the latest ENLC news: