Whether you have a question about a services or an event, our team is ready to answer your questions.
If you have a question or just want to get in touch, use the form below. We look forward to hearing from you!
Saving Babies-Changing Lives
Since we opened in 1989, Elizabeth's New Life Center has been committed to saving babies and changing lives.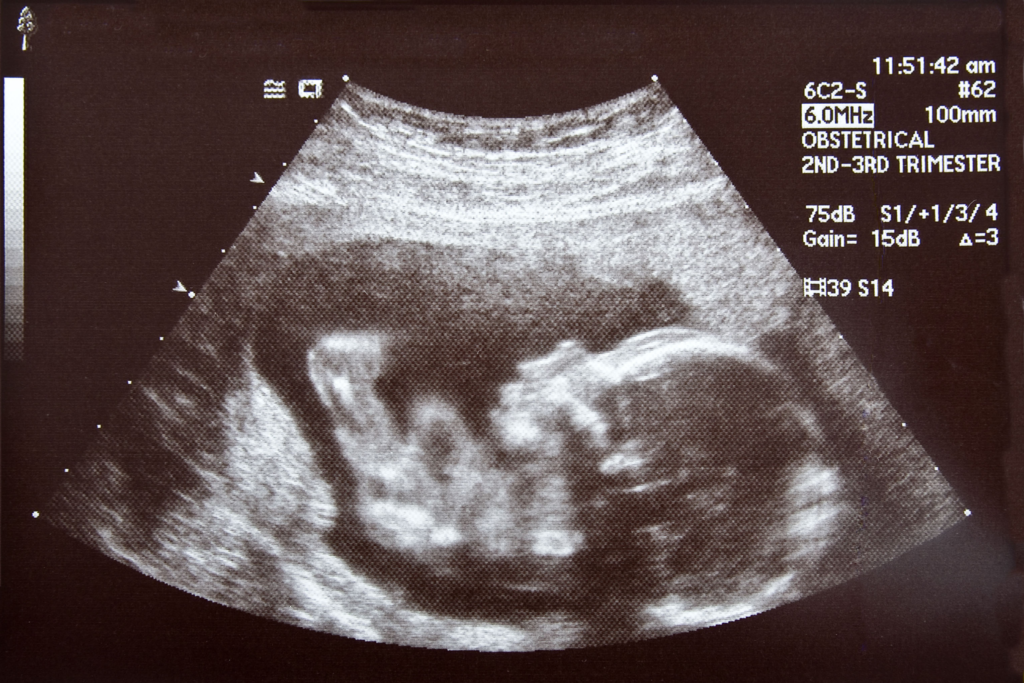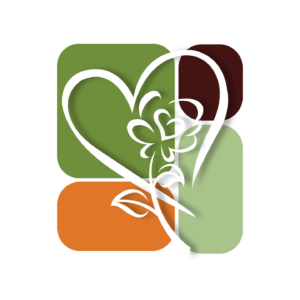 Sign up to get the latest ENLC news: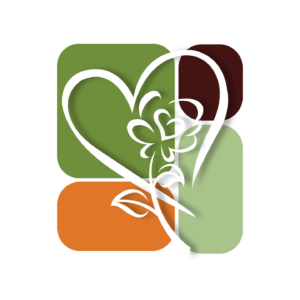 Sign up to get the latest ENLC news: