To empower individuals and families to make Godly choices.
By the grace of God, we humbly labor in the culture of life.
Through our services, we are able to connect and provide support for those in need, while helping enrich and grow our community.
Since we opened in 1989, Elizabeth's New Life Center has been committed to saving babies and changing lives. Over those years, we have experienced tremendous growth milestones and blessings…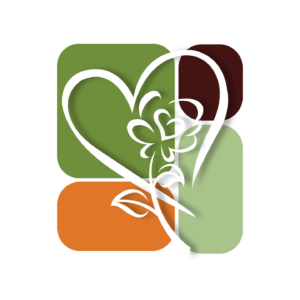 Sign up to get the latest ENLC news:
Saving Babies and Changing Lives
Proudly serving Southwestern Ohio for over 30 years.
"Elizabeth's New Life Center empowered me to be my own woman.."
"Even after four years, I still have a relationship (with Elizabeth's New Life Center) and have someone I can confide in."
"They really wanted to make sure I was okay and that me and the baby would be okay."
"Had I not found Elizabeth's New Life Center, I would not be as happy as I am or stable as I am to this day."