Get involved with Elizabeth's New Life Center and give back to your community.
Be a Volunteer
We have numerous opportunities for you to help us fulfill our mission. Most of them are Monday - Friday between 8-5 pm. We provide a video with our core beliefs. If your core beliefs match ours, we welcome you to complete the registration.
Make a Donation
When you give a General Donation, we are able to allocate your funds to support area of greatest need. We've found that it takes just $500 to save the life of one baby.
Bottles for Babies Campaign
Host a campaign at your church, school, or business. We'll provide bottles that participants fill with coins, bills, or checks to help save and enrich lives in our community. Participants return "filled" bottles at a designated time and location.
Host A Baby Shower
Anytime During the Year – Have your church, school, or organization hold a Baby Shower to collect items needed for our boutiques. We will provide a wish list of needed items.
Our volunteers span all age groups, perform a variety of services, depending upon their availability.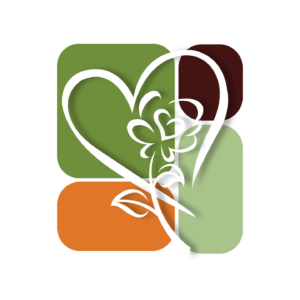 Sign up to get the latest ENLC news: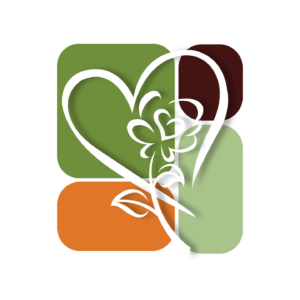 Sign up to get the latest ENLC news: